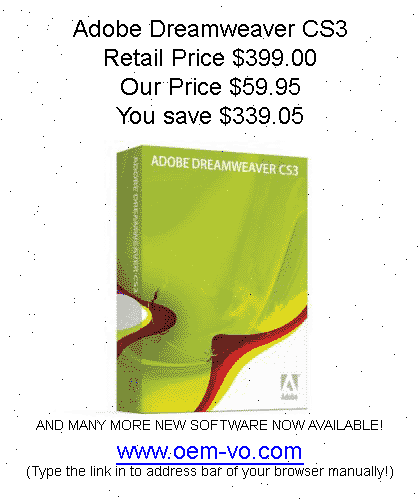 Be the change you want to see in the world.
Perplexity is the beginning of knowledge.
Throw away thy rod, throw away thy wrath O my God, take the gentle path.
All our dreams can come true, if we have the courage to pursue them.
Lying and stealing are next door neighbors.
Only the wisest and the stupidest of men never change.
It is easy to take liberty for granted when you have never had it taken from you.
Let not the sun go down upon your wrath. [Ephesians 4:26]
Fiction is the truth inside the lie.
We believe that the applause of silence is the only kind that counts.
I have good hope that there is something after death.
Faith, as Paul saw it, was a living, flaming thing leading to surrender and obedience to the commandments of Christ.
Lord Ronald said nothing he flung himself from the room, flung himself upon his horse and rode madly off in all directions.