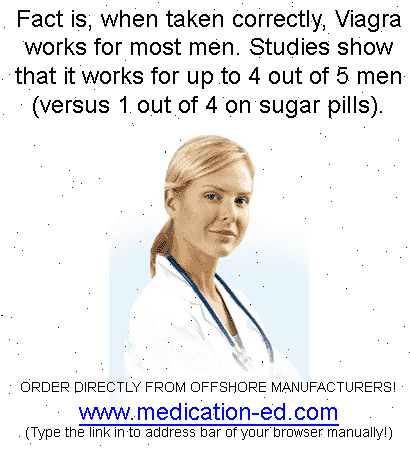 Humor is an affirmation of dignity, a declaration of man's superiority to all that befalls him.
Before you beat a child, be sure yourself are not the cause of the offense.
Man is a substance clad in shadows.
The only time people dislike gossip is when you gossip about them.
Shortchange your education now and you may be short of change the rest of your life.
Art raises its head where creeds relax.
I cannot live without books.
The human contribution is the essential ingredient. It is only in the giving of oneself to others that we truly live.
She just wore enough for modesty no more!
You've got to ask! Asking is, in my opinion, the world's most powerful -- and neglected -- secret to success and happiness.
We need 4 hugs a day for survival. We need 8 hugs a day for maintenance. We need 12 hugs a day for growth.
Most people return small favors, acknowledge medium ones and repay greater ones -- with ingratitude.
A perpetual holiday is a good working definition of hell.