[Top][All Lists]
---
[Date Prev][Date Next][Thread Prev][Thread Next][Date Index][Thread Index]
[Swftools-common] jpeg2swf.exe doesn't work properly with -m option (h.2
---
| | |
| --- | --- |
| From: | Alexander Gordeev |
| Subject: | [Swftools-common] jpeg2swf.exe doesn't work properly with -m option (h.263 codec) |
| Date: | Sat, 7 Aug 2004 04:26:48 -0700 (PDT) |
---
I was trying to use jpeg2swf.exe with -m option on set of images (see attached images.zip)
> jpeg2swf -m walk1.jpg ... walk8.jpg
The result is a 'black screen' (Internet Explorer, Flash 7) and a slightly corrupted
video in Opera browser (opera.jpg attachment).

I tested this utility on Win2k Pro, Win XP and Me and got the same results.
Without -m option all works fine.
What is a reason of this bug?
Thanks in advance.
Alex.
__________________________________________________
Do You Yahoo!?
Tired of spam? Yahoo! Mail has the best spam protection around
http://mail.yahoo.com

images.zip
Description: images.zip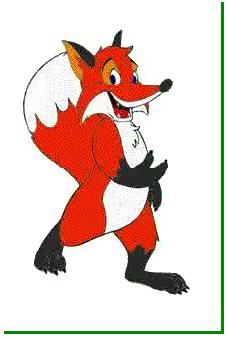 ---
---
[Swftools-common] jpeg2swf.exe doesn't work properly with -m option (h.263 codec), Alexander Gordeev <=
---