That was what came next. There were lots of sardines in those flat rectangular cans with the key under the paper.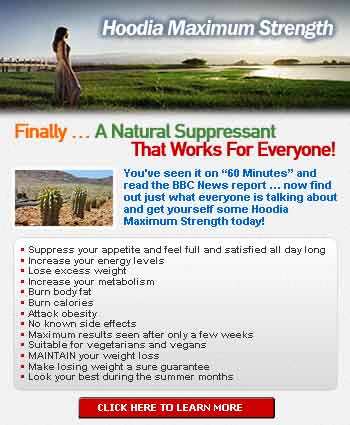 I can end all of this for both of us. He looked up at the ceiling and saw the intertinked Ws waltzing drunkenly across the plaster. In the middle was a larger plate, and on this one was a vast (oogy) gooey pile of caviar. He had discovered it was loose about a month ago, and he could see by the thin film of dust on it (Next youll be taping hairs across it yourself just to make sure, he had thought) that Annie hadnt known this loose piece of board was here.
"He had begun to wave madly at the smoke, knowing it would do no good, knowing he was caught, knowing he would be spanked. "every time she brought it down again.
What you keep overlooking, because its so obvious, is that you were — are — also Scheherazade to yourself. He turned the page and discovered another clipping from the Bakersfield Journal — the last, as it turned out.